How Do the Continuing Education Courses Work?
Purchase a CE Course

Get access to the course(s).

Take The Self Study Quiz

Take a quick & fun quiz to test your knowledge.

Download Your C.E. Certificate

Receive a score of 80% or higher to pass!
Continuing Education
Contact Hours
Mustard Consulting, LLC has been approved by NBCC as an Approved Continuing Education Provider, ACEP No. 7061. Programs that do not qualify for NBCC credit are clearly identified. Mustard Consulting, LLC is solely responsible for all aspects of the programs.
Holistic Counseling Training Series with Chris McDonald, LCMHCS
There is much confusion and uncertainty about the legal and ethical considerations of using holistic strategies with clients.
Feel confident and competent in implementing holistic counseling modalities and treatments with Chris McDonald. LCMHCS.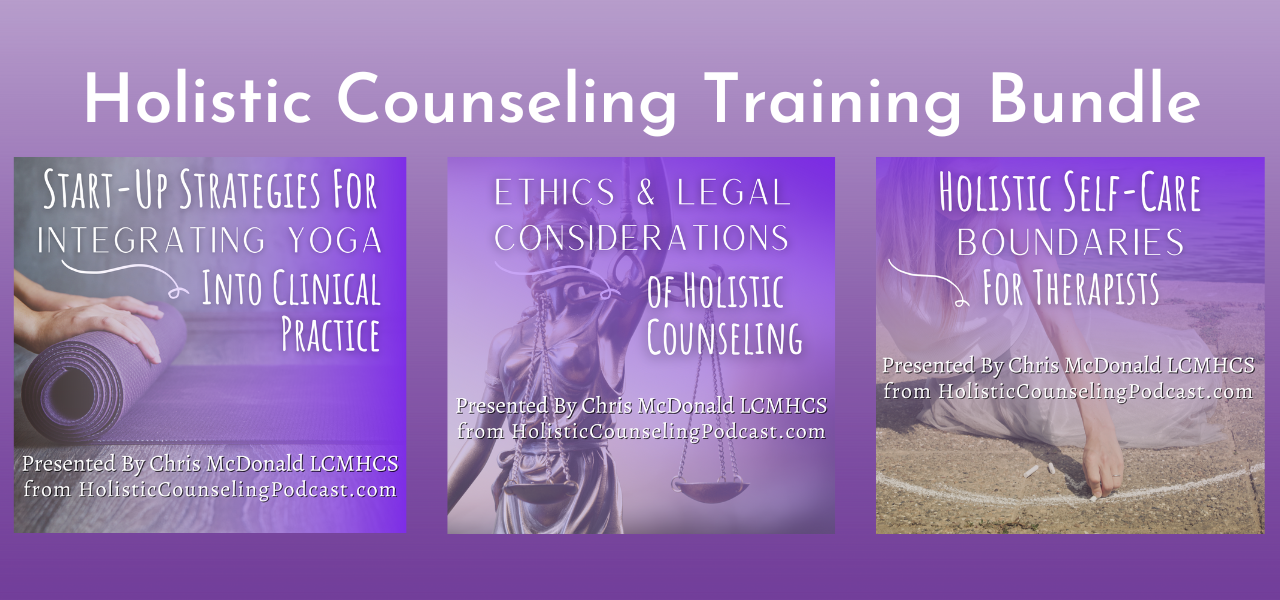 Learn more about the Holistic Counseling Trainings
Frequently Asked Questions
Can't find an answer? Feel free to contact us at hello@lisamustard.com