Lisa Mustard
LFMT | Founder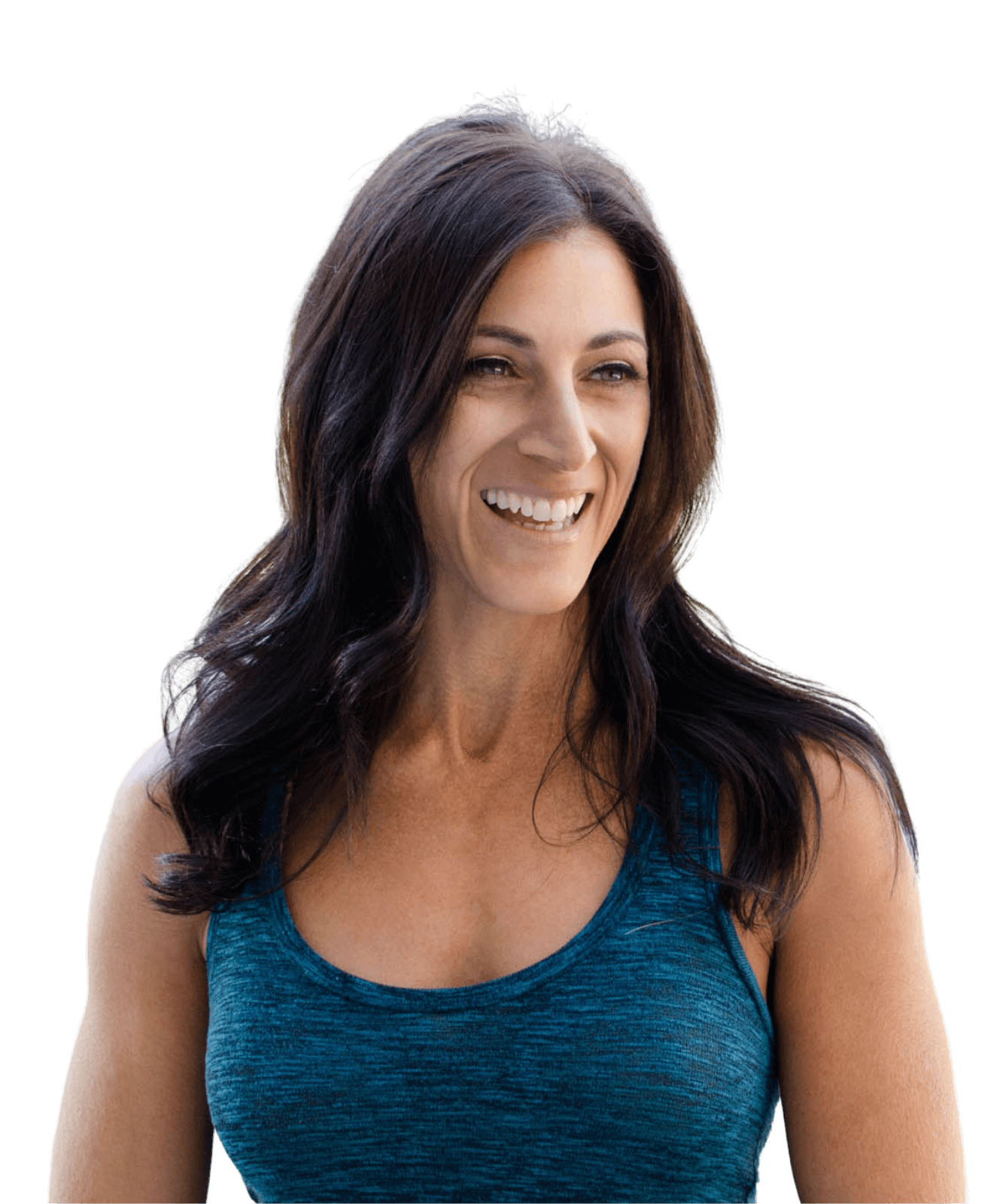 About Lisa Mustard
Hi there! My name is Lisa Mustard and I am a Licensed Marriage and Family Therapist in South Carolina. I am also a wife to Billy, mama to two daughters, puppy wrangler, lover of health, wellness, and fitness, and a personal development junkie.
When I turned 40, I had a wake-up call. I was tired of going through the motions of my life and career as a therapist and wanted to pivot my skill set and do new things. Yet, I didn't know what those things would be, so I began to...
Click Here To Read More...
Obtaining continuing education hours can be one of those tasks that are always lurking over your shoulder. Well, we fixed that! Say goodbye to the boring and time-consuming grind of earning continuing education contact hours, forever...and say hello to Podcourses!
Consume engaging and high-value podcast content.
Take a quick self-study quiz to test your knowledge.
Download your official certificate of completion.