Lisa Mustard
LFMT | Founder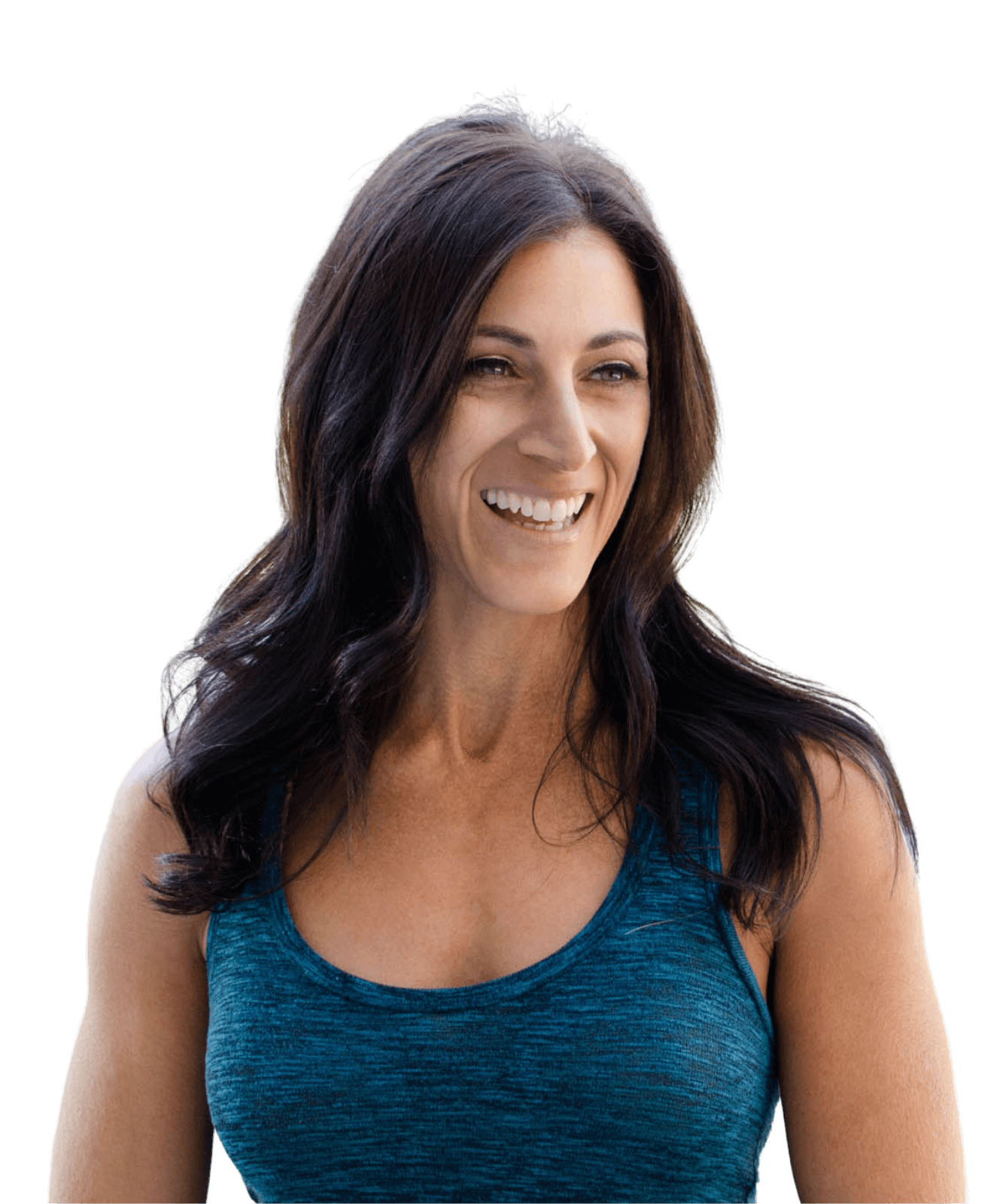 Be Empowered. Be You!
Private Coaching For Women
Are you ready to perform at your highest level but find something holding you back?

Are you ready for a change but don't know what your next step should be?

Do you want to turn your uncertainty into confidence?

If you answered "Yes" to any of the questions above, then the answers you need are already within you. You are a powerful, passionate, and unstoppable force! It's a coach's duty to help you leverage this strength to achieve your goals and give you a clear path to bring out the best version of yourself!

A Coach can help you navigate challenges and excel in a number of areas of life. I'm here to help you succeed!
Business & Partnership
Be the most confident version of yourself to build meaningful partnerships and experience significant growth in your business.
Coaching & Guidance
Have private coaching sessions to gain insight and guidance from an experienced coach who has walked in your footsteps.
Productivity
Boost your productivity in all areas of your life. Improve your communication, and family life, balance priorities, or make better use of your time.
Purpose Driven
Follow a proven blueprint to identify your passion and your hidden talents to live a purpose-driven life.
Learn More Here...
Obtaining continuing education hours can be one of those tasks that are always lurking over your shoulder. Well, we fixed that! Say goodbye to the boring and time-consuming grind of earning continuing education contact hours, forever...and say hello to Podcourses!
Consume engaging and high-value podcast content.
Take a quick self-study quiz to test your knowledge.
Download your official certificate of completion.
About Lisa Mustard
Hi there! My name is Lisa Mustard and I am a Licensed Marriage and Family Therapist in South Carolina. I am also a wife to Billy, mama to two daughters, puppy wrangler, lover of health, wellness, and fitness, and a personal development junkie.
When I turned 40, I had a wake-up call. I was tired of going through the motions of my life and career as a therapist and wanted to pivot my skill set and do new things. Yet, I didn't know what those things would be, so I began to...