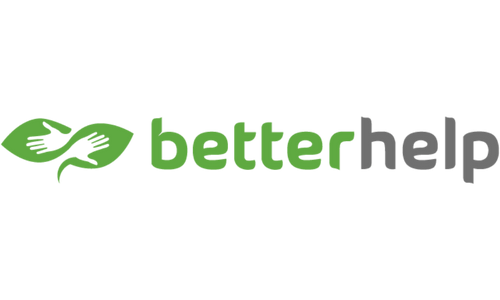 BetterHelp
BetterHelp provides convenient and affordable therapy with BetterHelp anytime, anywhere. Get 10% off your first month!
Visit BetterHelp Hopscotch
Hopscotch offers the mental health support your family needs to thrive and provides best-in-class care for children and teens.
Visit Hopscotch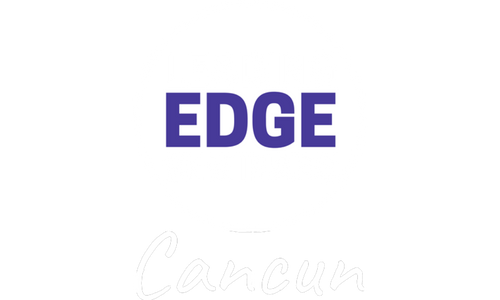 Leading Edge
Join Leading Edge Seminars for a full week in Cancun for a unique learning and vacation experience unlike any other!
Visit L.E.Seminars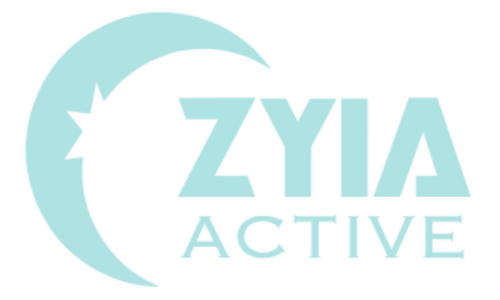 Zyia Active
Zyia Active is by far my favorite clothing company. Zyia offers quality, comfort, and the best designs available. Check it out for yourself.
Visit Zyia Active
---
More resources coming soon...
---