Featured Resources
(These are affiliate links. If you decide to purchase or sign up for these services, I may receive a commission at no extra cost to you.)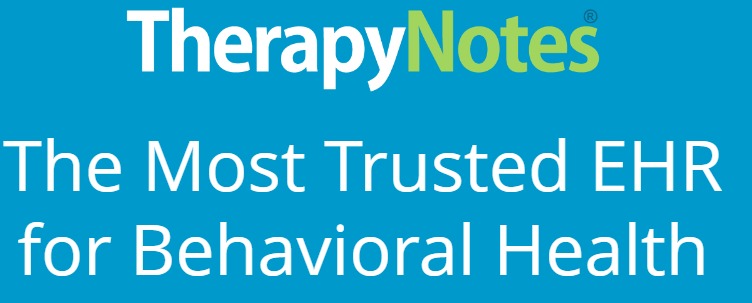 TherapyNotes
Find out what more than 100,000 mental health professionals already know, and try TherapyNotes for 2 months, absolutely free.  Just click on the link below.
The Therapy Show with Lisa Mustard is sponsored by Therapy Notes.
Try TherapyNotes

FreshLearn LMS
FreshLearn empowers you to turn your knowledge into courses, cohorts, live workshops, digital downloads and start a successful online business in less than an hour!
This is the Learning Management System I use for my Podcourses and CE Courses. Start your FREE trial today. Click the button below.
Visit FreshLearn

Aweber Email
Now anyone can use AWeber to build an audience and business, even if you're just starting out and haven't yet started earning an income.
Powerfully-simple email marketing designed to help your small business grow - start now for free.
Visit Aweber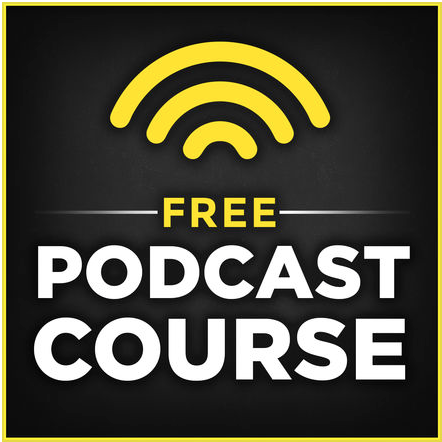 Entrepreneurs on Fire Free Podcast Course
John Lee Dumas of Entrepreneurs on Fire will teach you how to create and launch your podcast in this free course. Click the button below.
Visit Entrepreneurs on Fire Free Course

Interact Quizzes
Interact makes it easy and simple to build a quiz and launch it for lead generation. They've got the tools and the tactics you need to transform your email list into an empathy-fueled money-making machine. 
Make your own quiz and grow your list! Click the button below to get started.
Visit Interact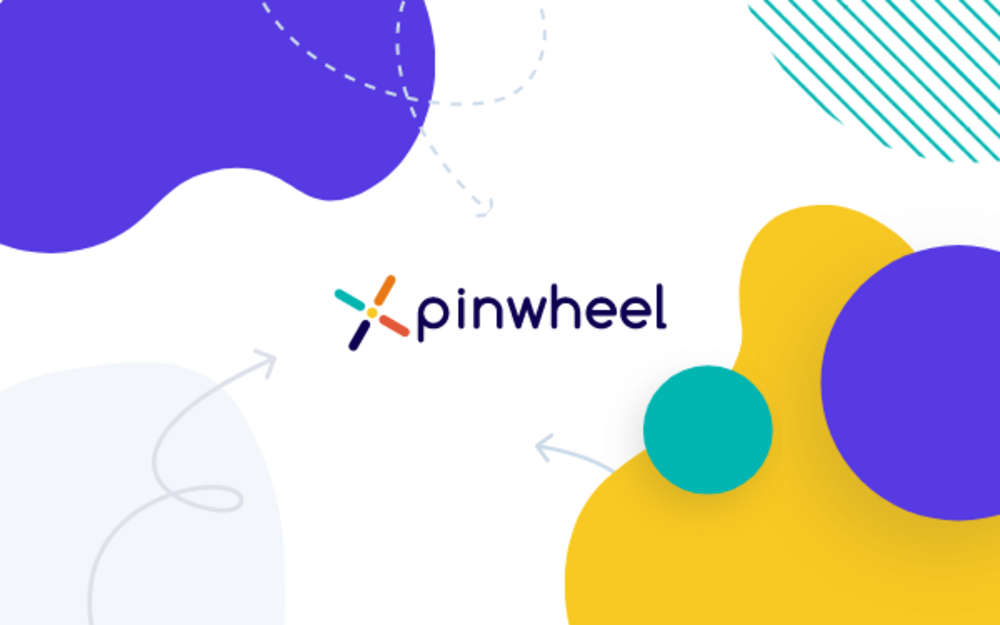 Pinwheel
Foster a healthy relationship with tech through a tool designed just for your child or teen. Click the button below to learn more.
Visit Pinwheel
---

Mindfulness.com
Get a FREE course on transforming your relationship with anxiety from mindulness.com. Click the button below to get started.
Mindfulness.com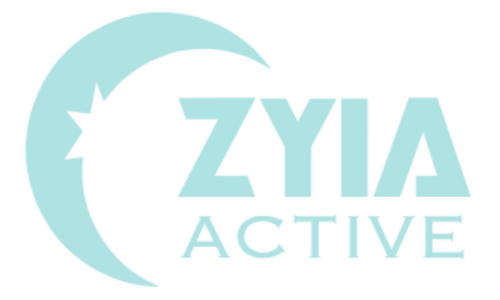 Zyia Active
Zyia Active is by far my favorite clothing company. Zyia offers quality, comfort, and the best designs available. Check it out for yourself.
Visit Zyia Active
---
More resources coming soon...
---