Holistic Counseling Training Series with Chris McDonald, LCMHCS
There is much confusion and uncertainty about the legal and ethical considerations of using holistic strategies with clients. How do we know if we are competent to use these? Can we use these strategies legally and ethically? These and other questions will be addressed.  The last webinar is one that is near and dear to my heart. Many times you give too much of yourself and you end up feeling burned out. This webinar will address ways to build more solid boundaries emotionally, physically, and energetically.
The trainings can be purchased as a bundle for $180 or individually for $75 each.
Learning Objectives:
Identify the benefits of integrating yoga into therapy
Explain the differences between bottom up and top down processing
Apply trauma informed language to practices
Identify Interoception and Window of Tolerance
Illustrate when and how to introduce yoga practices into sessions
Demonstrate how to guide clients through a brief yoga sequence in a trauma informed way
Learning Objectives:
Describe how to protect themselves against liability as a Holistic Therapist
Identify the differences between Scope of Practice vs. Scope of Competence
Describe what informed consent means for Holistic Strategies
Discuss the ethics of using new modalities and what to document
Describe the ethics of research based interventions and application to Holistic Counseling Practices
Discuss how to use the Ethical Decision Making Model
Apply learning to case studies
Learning Objectives:
Identify what are self-care boundaries and why they are essential to Therapists
Discuss the myths and facts about self-care
Describe how to start daily self-care boundaries with your time and energy
Summarize how to set emotional, physical and energetic boundaries
Apply grounding, breathwork and meditation practice to boost self-care
Holistic Counseling Training Series with Chris McDonald, LCMHCS
For each training completed you will earn 1 Continuing Education Contact Hour.
Buy as A Bundle - $180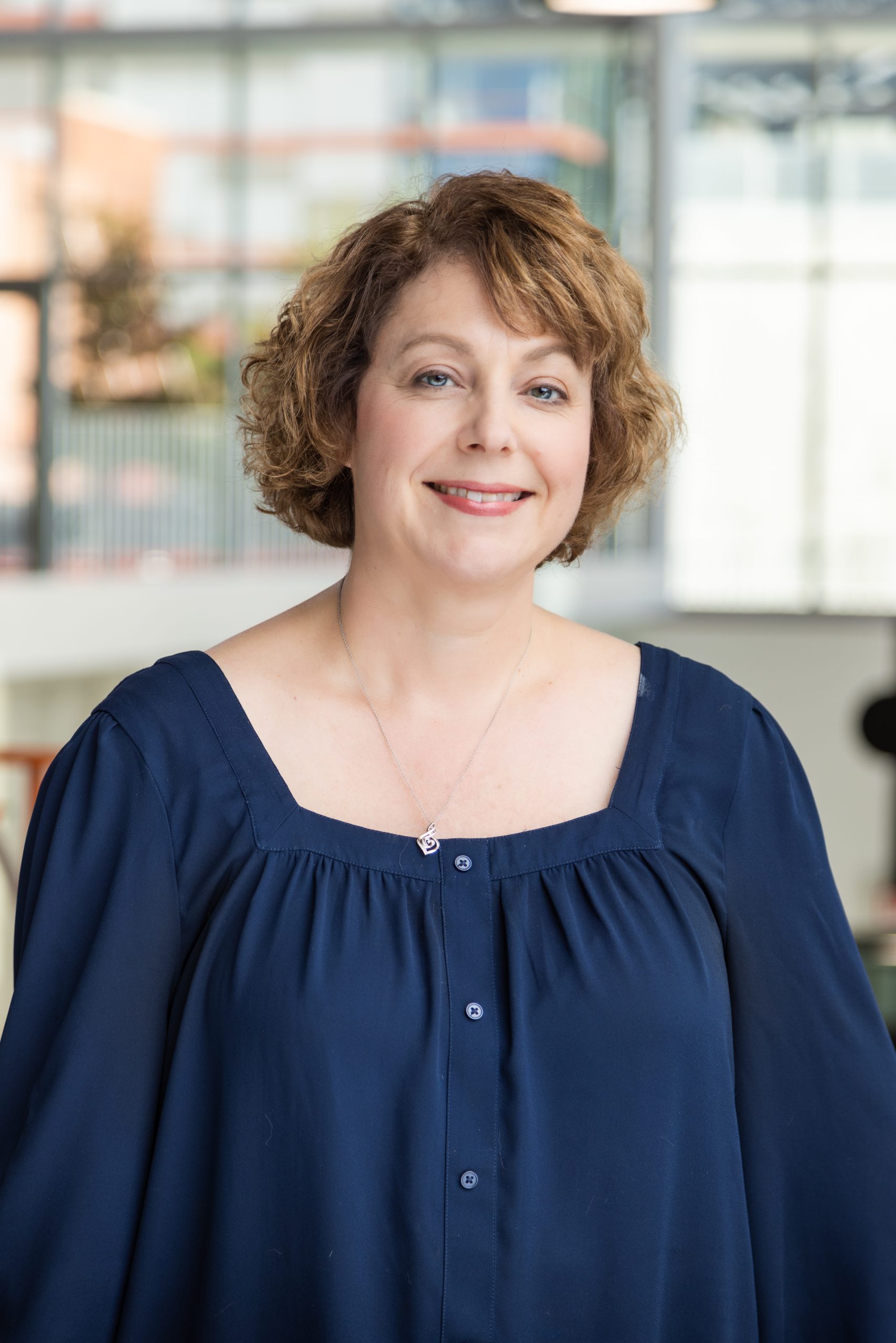 About Chris McDonald
Chris McDonald is a Licensed Holistic Therapist with a group virtual practice, "Path to Hope Counseling" in North Carolina. She is a 200 hour Registered Yoga Teacher and offers gentle yoga to clients in session, workshops and private yoga sessions. She specializes in treatment of anxiety, depression, trauma and grief in young adults in transition. She teaches clients trauma informed yoga, meditation and Brainspotting.  Chris also offers Therapy for Therapists and wrote the book "Self-Care for the Counselor." She is passionate about helping other Mental Health Therapists and created "The Holistic Counseling Podcast" in April 2021. Her favorite holistic daily routines include yoga and meditation. 
Frequently Asked Questions
Can't find an answer? Feel free to contact us at hello@lisamustard.com
Continuing Education Contact Hours:
Mustard Consulting, LLC has been approved by NBCC as an Approved Continuing Education Provider, ACEP No. 7061. Programs that do not qualify for NBCC credit are clearly identified. Mustard Consulting, LLC is solely responsible for all aspects of the programs.