The Art of Breath: How to Integrate Breathwork Techniques for Effective Therapy Sessions with Chris McDonald, LCMHCS
Have you been wanting to integrate Breathwork into your sessions but are unsure how?  Or maybe you want to refine your technique?  Shifting from traditional talk therapy to using more holistic modalities can bring some feelings of uncertainty and fear. This is understandable. I have been there! I was hesitant to try it and worried I was doing it wrong or if I wasn't allowed to do this as a Licensed Therapist.   
I'm here to tell you that this is within your scope of practice. In my many years of experience and training I have found Breathwork to be one of the most powerful holistic modalities Therapists can use in session. It's become a foundational practice I use with every client that comes through my door. And now I am offering this training to you so you can be prepared to facilitate breathwork with your clients safely and ethically so you can help them deepen their healing.  
Join me on a remarkable journey as we delve into breathwork techniques!
You will earn 1.5 Credit Hours by completing this course.
Learning Objectives:
Demonstrate the importance of using bottom up processing approaches in therapy and discuss the window of tolerance with clients,
Identify the research results on the benefits of conscious breathing and the impact on stress and anxiety.
Assess client's readiness for using breathwork and identify any potential contraindications.
Describe how and when to integrate breathwork techniques into sessions safely and ethically.
Summarize the ethical considerations of using breathwork techniques concerning scope of practice, scope of competence, clien.t autonomy and informed consent.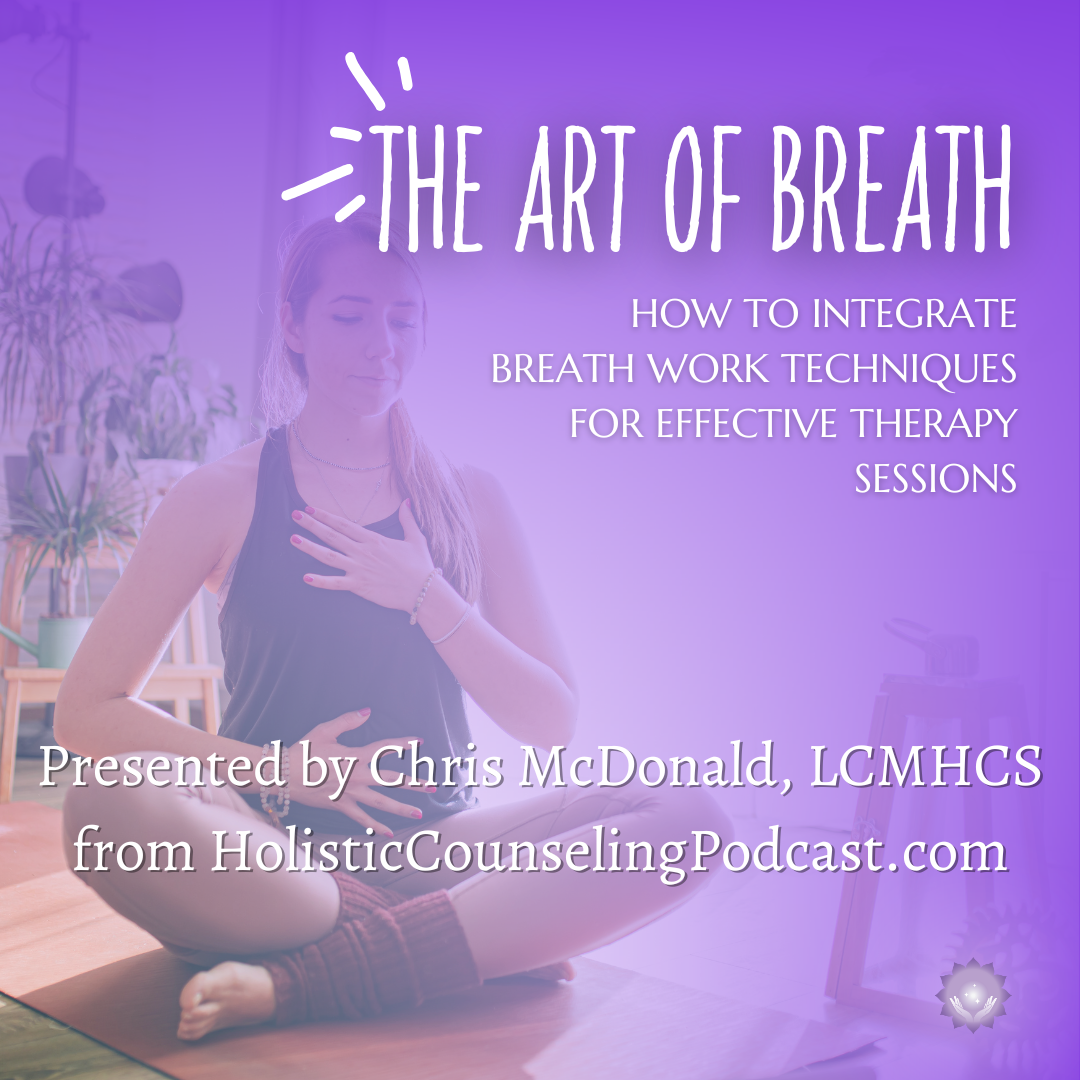 Buy Now - $85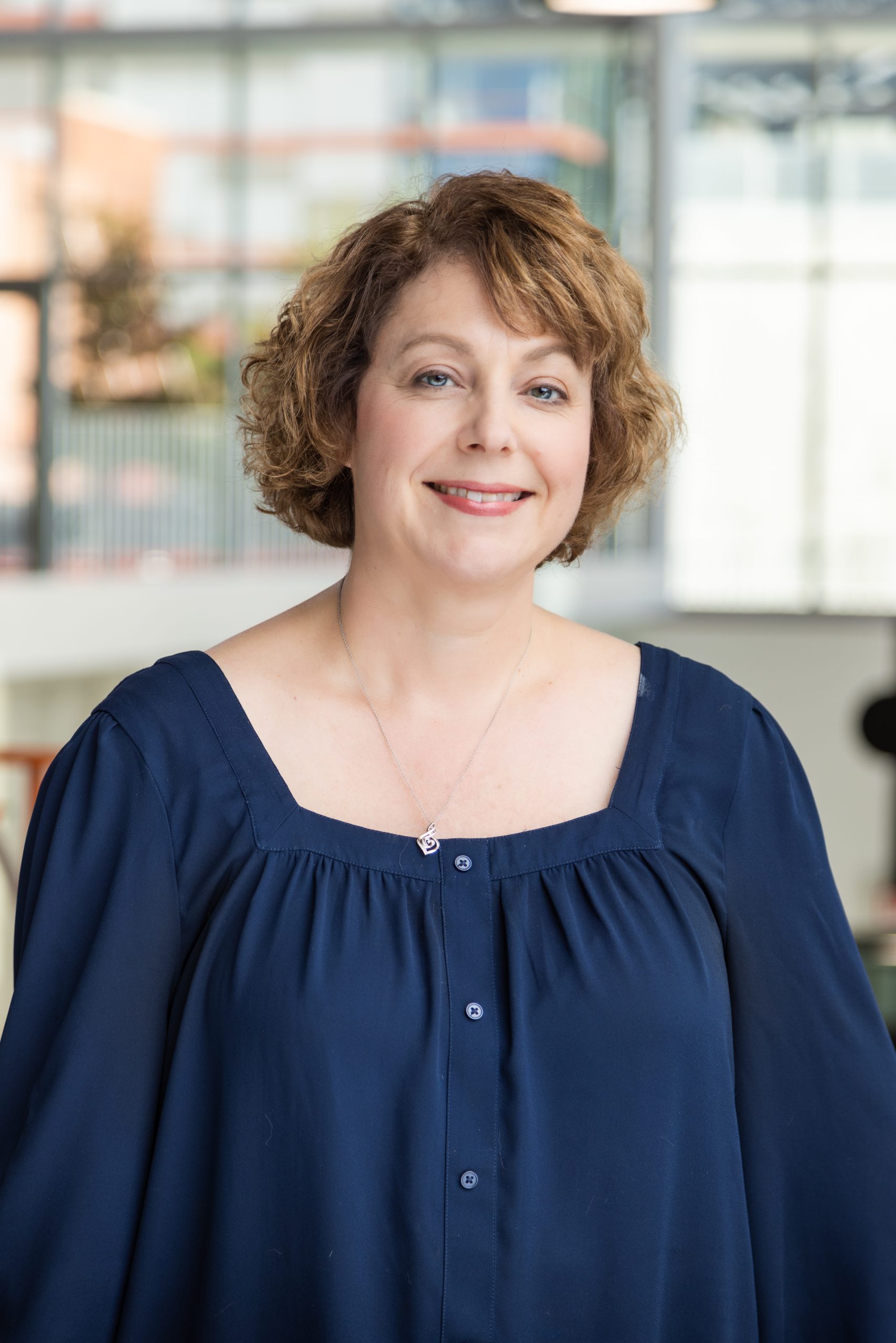 About Chris McDonald
Chris McDonald is a Licensed Holistic Therapist with a group virtual practice, "Path to Hope Counseling" in North Carolina. She is a 200 hour Registered Yoga Teacher and offers gentle yoga to clients in session, workshops and private yoga sessions. She specializes in treatment of anxiety, depression, trauma and grief in young adults in transition. She teaches clients trauma informed yoga, meditation and Brainspotting.  Chris also offers Therapy for Therapists and wrote the book "Self-Care for the Counselor." She is passionate about helping other Mental Health Therapists and created "The Holistic Counseling Podcast" in April 2021. Her favorite holistic daily routines include yoga and meditation. 
Frequently Asked Questions
Can't find an answer? Feel free to contact us at hello@lisamustard.com
Continuing Education Contact Hours:
Mustard Consulting, LLC has been approved by NBCC as an Approved Continuing Education Provider, ACEP No. 7061. Programs that do not qualify for NBCC credit are clearly identified. Mustard Consulting, LLC is solely responsible for all aspects of the programs.