Back to the Basics: Grounding Theory in Virtual Play Therapy
Learning Objectives:
Demonstrate the use of clinical and play therapy theory to guide formulations regarding the conditions that create, maintain, and change behavior or distress
Apply traditional methods of play therapy conceptualization to the digital platform
Identify clinically sound virtual play therapy interventions based on theoretical framework and client problem behavior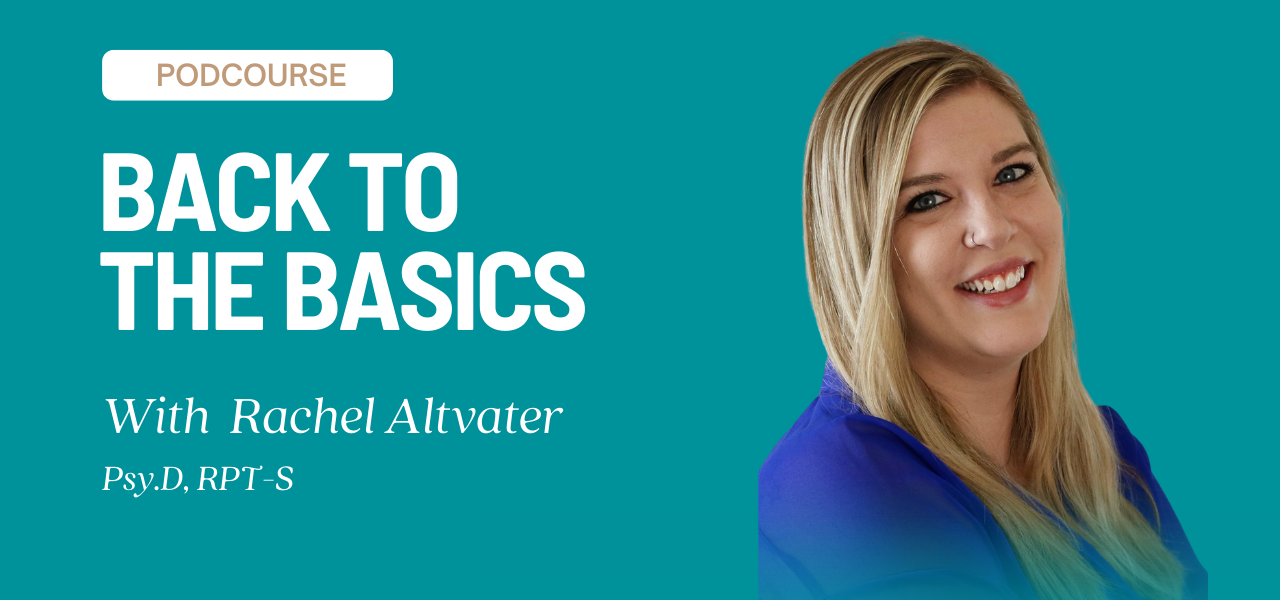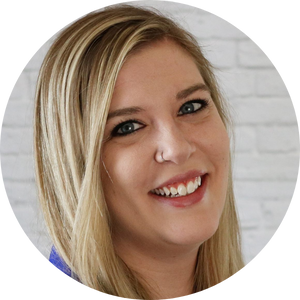 About Dr. Altvater
Dr. Rachel Altvater (Psy.D., RPT-STM) is an award-winning, pioneering expert, leader, researcher, international trainer, author, and supervisor in the field of play therapy. She is a Licensed Psychologist in Maryland, Washington, DC, and Virginia, and she holds national certifications as a Registered Play Therapist–SupervisorTM and Certified Clinical Trauma Professional. She is the owner of Creative Psychological Health Services, co-owner of North Star Creations, president of the Maryland/DC Association for Play Therapy, editorial advisory board member for the International Journal of Play Therapy®, advisory board member for Digital Play TherapyTM, instructor at Hopscotch, and clinical consultant and content creator for Cognitive Leap. Dr. Altvater published her research in the International Journal of Play Therapy on technology use in play therapy and is a contributing author in numerous scholarly texts on implementing digital technologies in play therapy practice.
Disclosure Statement for Dr. Rachel Altvater; Financial: Dr. Rachel Altvater receives a speaking honorarium from Hopscotch.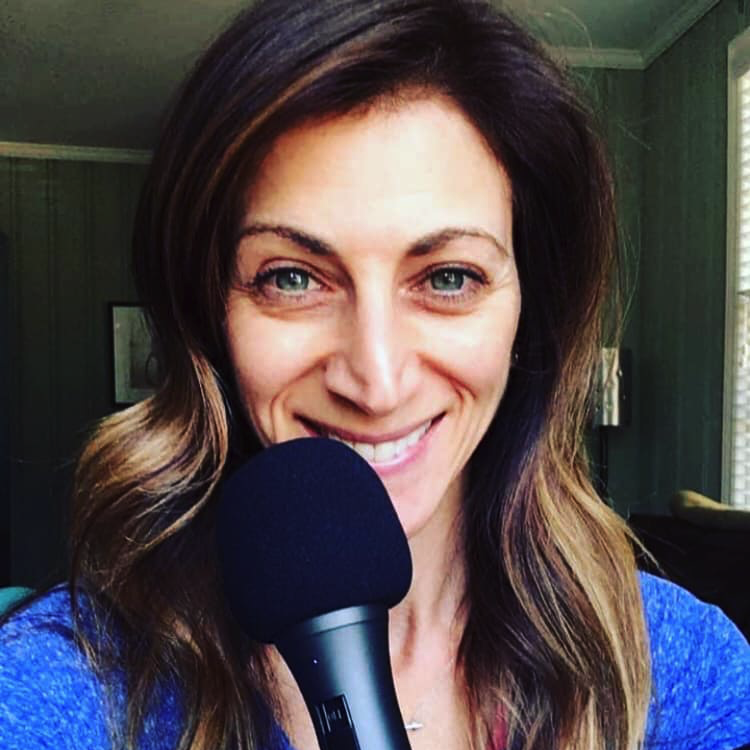 About Lisa Mustard
Lisa Mustard, MPH, EdS, LMFT has worked for a college counseling center, addiction recovery center and most recently has been working with a military branch for the past 12 years. She is the host of The Therapy Show With Lisa Mustard. She is also the Founder and Owner of Mustard Consulting, LLC.
Continuing Education Contact Hours:
Mustard Consulting, LLC has been approved by NBCC as an Approved Continuing Education Provider, ACEP No. 7061. Programs that do not qualify for NBCC credit are clearly identified. Mustard Consulting, LLC is solely responsible for all aspects of the programs.
Back to the Basics: Grounding Theory in Virtual Play Therapy
You will earn 1 NBCC Contact Hour upon completion of this course.
Buy Now - $14
Frequently Asked Questions
Can't find an answer? Feel free to contact us at hello@lisamustard.com