Sex Addiction 101: Symptoms, Causes and Effective Interventions with Dr. Eddie Capparucci, LPC
Learning Objectives:
Define sex addiction and how to recognize the symptoms.
Identify the risk factors for developing sex addiction.
Explain the negative impacts pornography has on individuals, relationships and society.
Identify 3 effective treatments for sex addiction.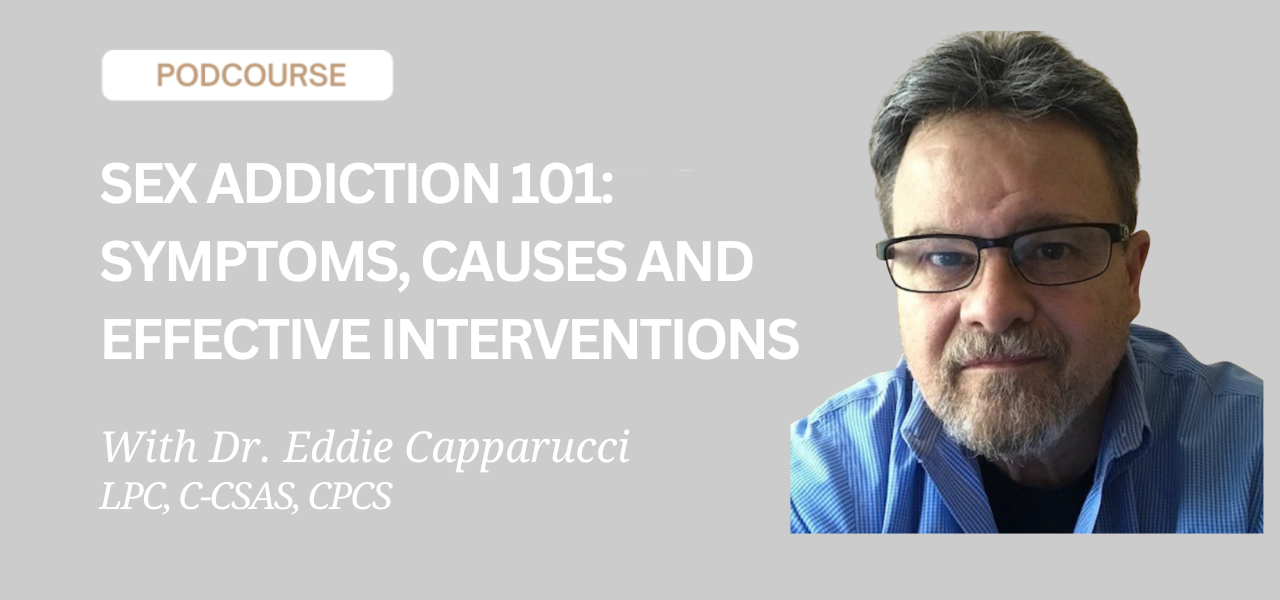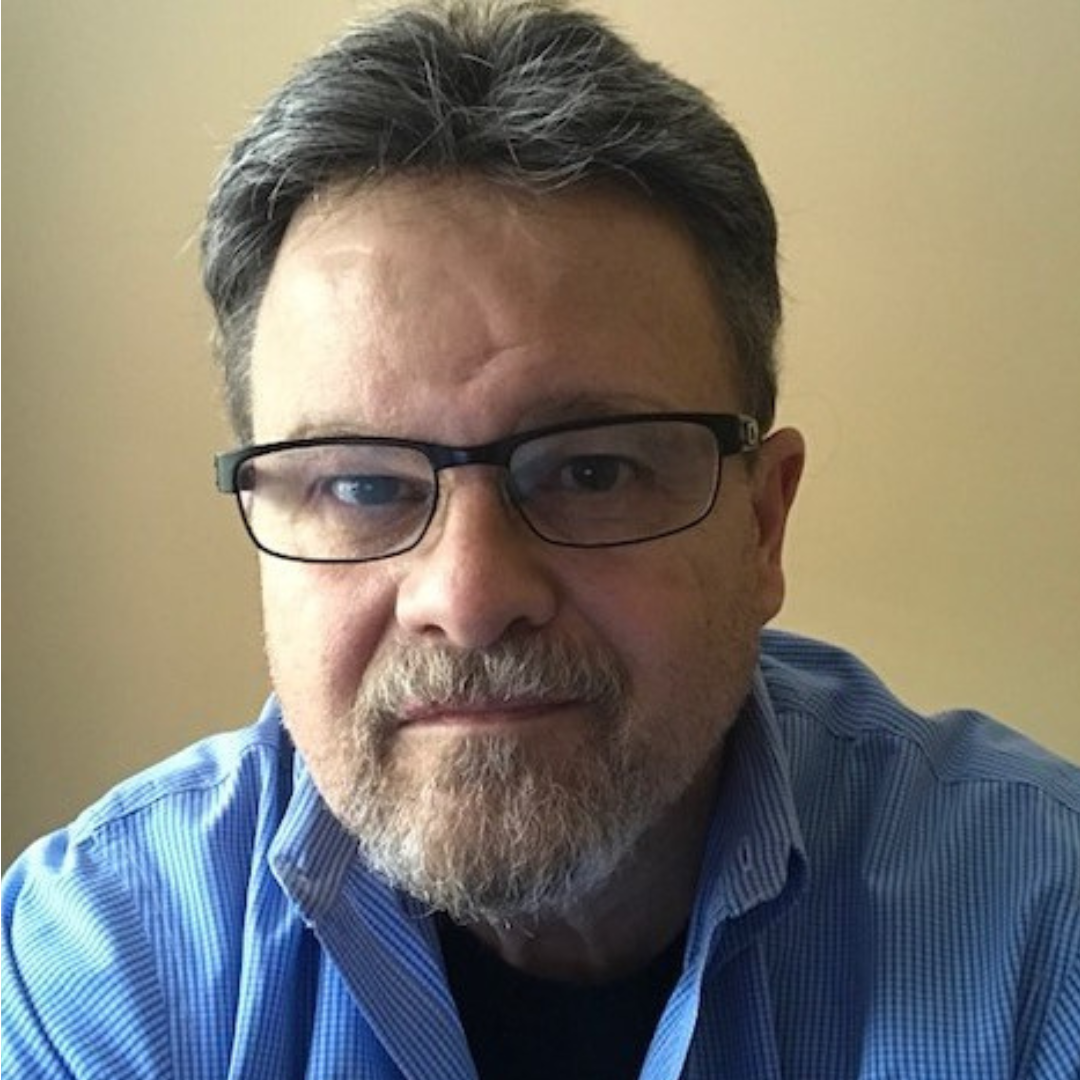 About Eddie Capparucci
Dr. Eddie Capparucci is a licensed professional counselor and certified coach. He also is certified in the treatment of Problematic Sexual Behaviors and is the creator of the Inner Child Model for the treatment of sexual and pornography addiction. Among his many clients, Dr. Capparucci has worked with professional athletes including NFL and MLB players and television personalities. He serves as the clinical director for the National Decency Coalition, an organization working with state governments to help limit the access of pornography to minors. He is the administrator of the websites www.MenAgainstPorn.org and www.SexuallyPureMen.com. He also has written for the blogs Covenant Eyes, KingdomWorks, XXXChurch, and Marriage.com. Over the years, he has spoken to numerous organizations regarding the harmful impact pornography has on individuals, relationships, and society. He is the host of a monthly webcast entitled: Getting to the Other Side. Dr. Capparucci is also the author of Going Deeper: How the Inner Child Impacts Your Sexual Addiction and Removing Your Shame Label: Learning to Break Free of Shame.
Disclosure Statement for Eddie Capparucci; Financial: Eddie Capparucci receives a speaking honorarium from Mustard Consulting LLC.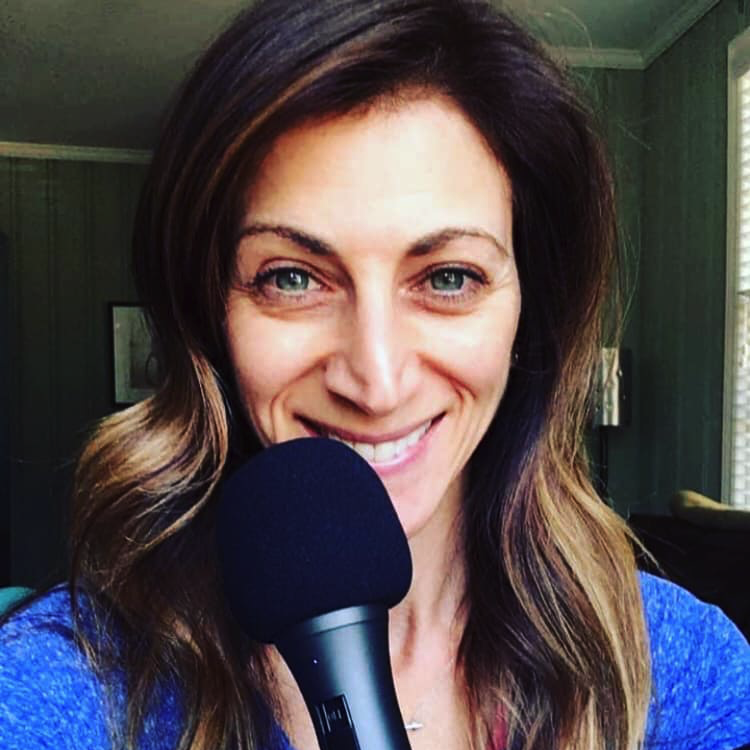 About Lisa Mustard
Lisa Mustard, MPH, EdS, LMFT has worked for a college counseling center, addiction recovery center and most recently has been working with a military branch for the past 12 years. She is the host of The Therapy Show With Lisa Mustard. She is also the Founder and Owner of Mustard Consulting, LLC.
Continuing Education Contact Hours:
Mustard Consulting, LLC has been approved by NBCC as an Approved Continuing Education Provider, ACEP No. 7061. Programs that do not qualify for NBCC credit are clearly identified. Mustard Consulting, LLC is solely responsible for all aspects of the programs.
Sex Addiction 101: Symptoms, Causes and Effective Interventions
You will earn 1 NBCC Contact Hour upon completion of this course.
Buy Now - $14
Frequently Asked Questions
Can't find an answer? Feel free to contact us at hello@lisamustard.com