Medical Marijuana: What Mental Health Clinicians Need to Know with David Aronson, LCSW
Learning Objectives:
Summarize the basic history of cannabis in the United States.
Recognize the therapeutic benefits, side effects, and safety risks of THC and CBD use.
Differentiate between medical, recreational and dependent or problematic marijuana use.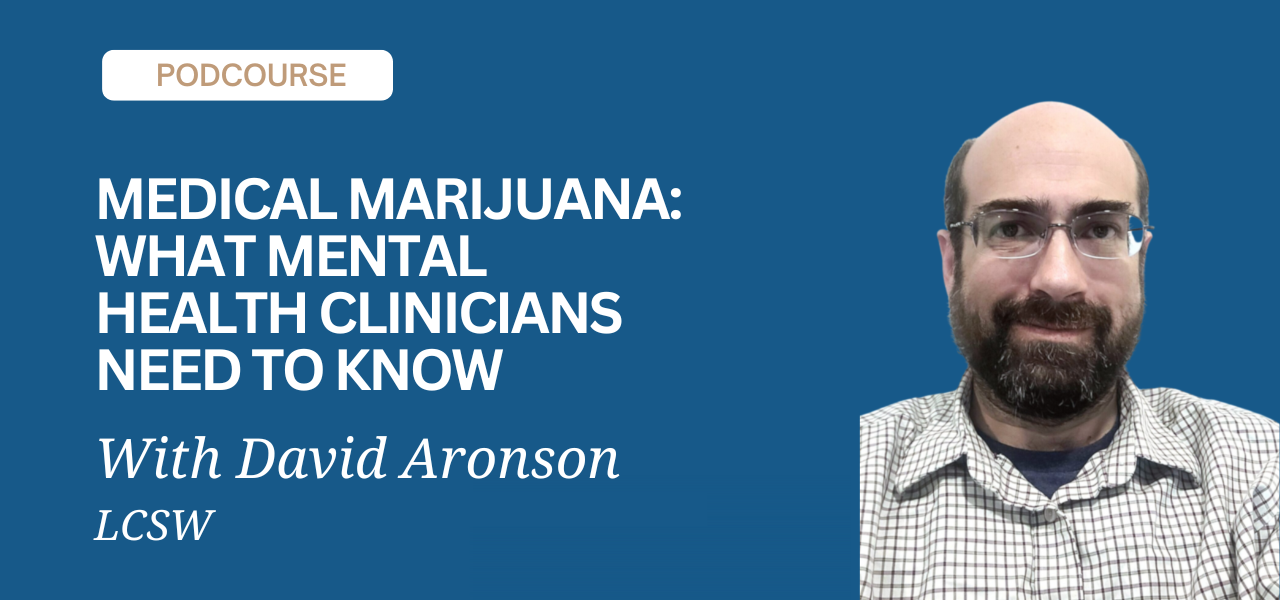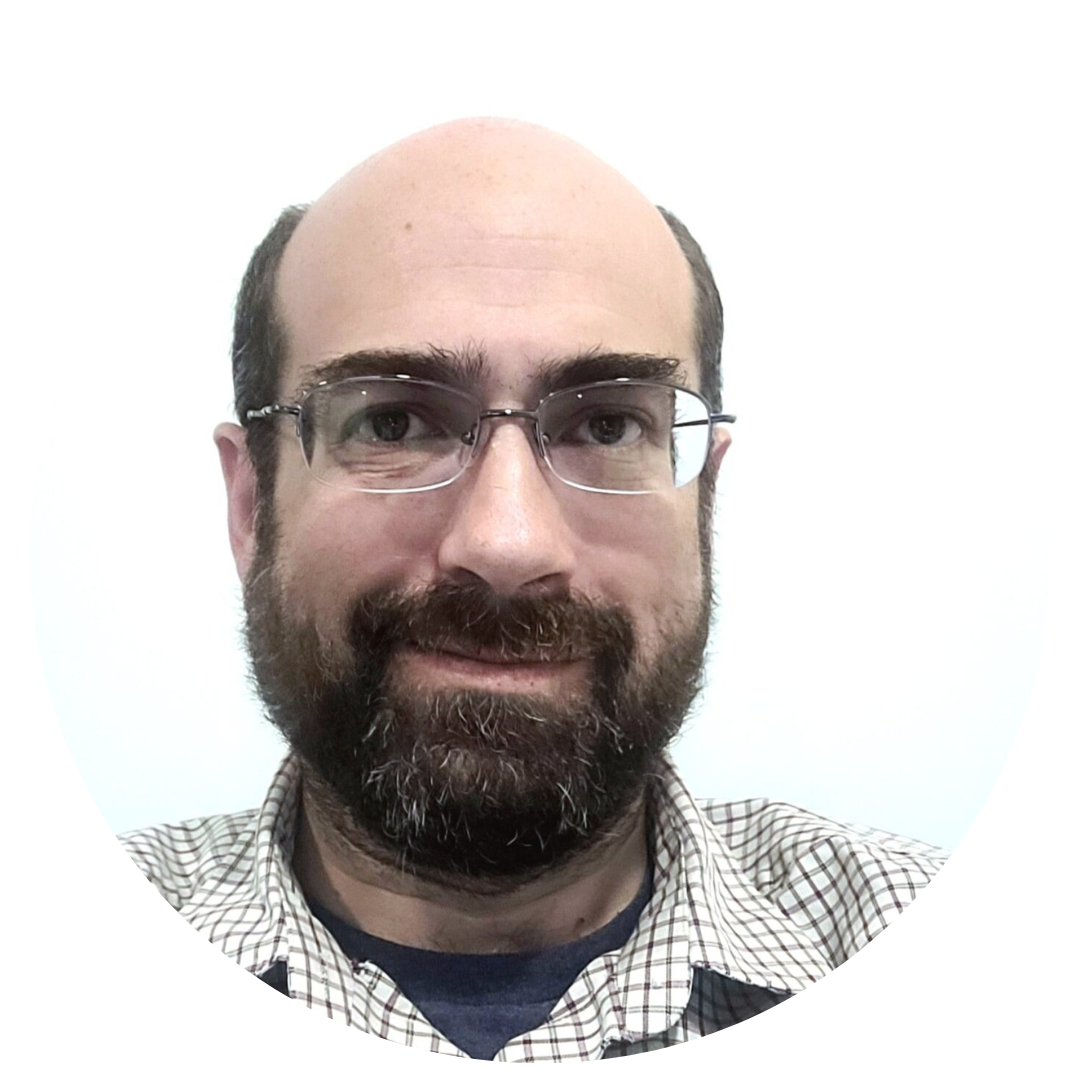 About David Aronson
In his work with the chronically ill, David was routinely asked questions about cannabis use, which led him to research the subject in-depth so he could better understand the impacts of cannabis use on his patients and provide them with better information and answers.
Since 2017, he has trained thousands of healthcare and mental health professionals throughout the country about cannabis so they too can better understand the impacts of cannabis on their patients' mental and physical health and ensure they are up to date on the legal and ethical issues that might affect their work.
Disclosure Statement for David Aronson; Financial: David Aronson receives a speaking honorarium from Mustard Consulting LLC.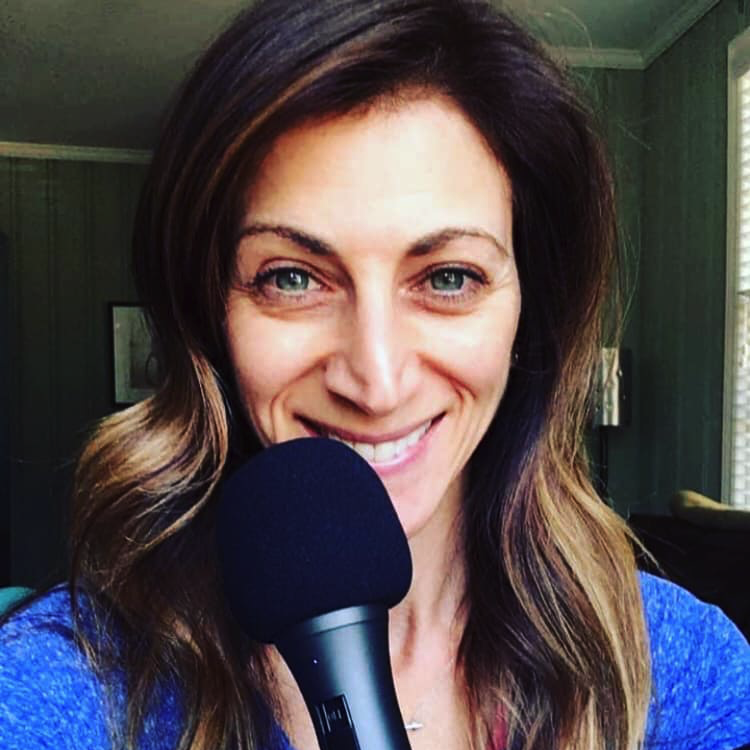 About Lisa Mustard
Lisa Mustard, MPH, EdS, LMFT has worked for a college counseling center, addiction recovery center and most recently has been working with a military branch for the past 12 years. She is the host of The Therapy Show With Lisa Mustard. She is also the Founder and Owner of Mustard Consulting, LLC.
Continuing Education Contact Hours:
Mustard Consulting, LLC has been approved by NBCC as an Approved Continuing Education Provider, ACEP No. 7061. Programs that do not qualify for NBCC credit are clearly identified. Mustard Consulting, LLC is solely responsible for all aspects of the programs.
Medical Marijuana: What Mental Health Clinicians Need to Know
You will earn 1 NBCC Contact Hour upon completion of this course.
Buy Now - $14
Frequently Asked Questions
Can't find an answer? Feel free to contact us at hello@lisamustard.com