Integrating Hypnotherapy With CBT
Learning Objectives:
Illustrate the difference between Hypnosis and Hypnotherapy.
Explain how Hypnotherapy works and summarize why it is so effective.
Explain how CBT can be used during Hypnotherapy.
List the different conditions that can be treated by Hypnotherapy.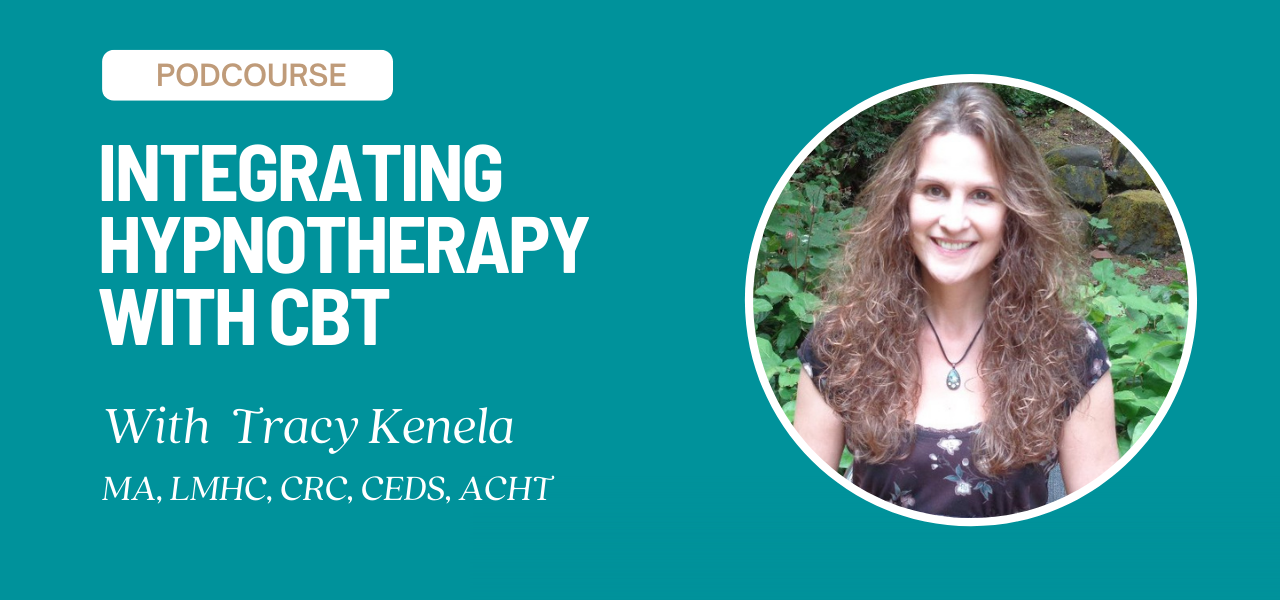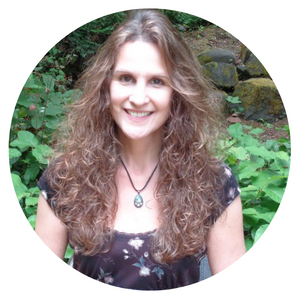 About Tracy Kenela
Tracy is a Licensed Mental Health Counselor, a Certified Rehabilitation Counselor (CRC), a Certified Eating Disorders Specialist (CEDS) and an Advanced Clinical Hypnotherapist (ACHT). Tracy has over 17 years of experience counseling individuals, couples and families, and has practiced hypnotherapy since 2014. Tracy's approach to counseling is based on the belief that everybody has the power within themselves to work through painful, confusing and chaotic situations, and develop a plan to live peaceful and meaningful lives. Using a variety of cognitive, behavioral, energetic and mind-body techniques, Tracy is passionately committed to helping her clients achieve harmony, unity and agreement in their lives. Tracy uses a highly intuitive approach that is customized to fit each individual client. "No two people have the same history, the same struggle, or the same recovery process."
Disclosure Statement for Tracy Kenela; Financial: Tracy Kenela receives a speaking honorarium from Mustard Consulting LLC.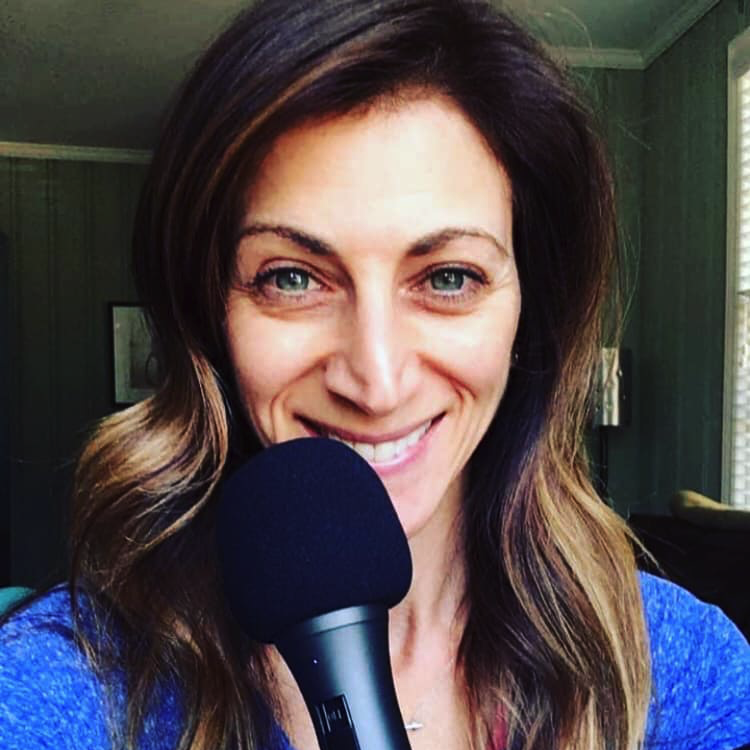 About Lisa Mustard
Lisa Mustard, MPH, EdS, LMFT has worked for a college counseling center, addiction recovery center and most recently has been working with a military branch for the past 12 years. She is the host of The Therapy Show With Lisa Mustard. She is also the Founder and Owner of Mustard Consulting, LLC.
Continuing Education Contact Hours:
Mustard Consulting, LLC has been approved by NBCC as an Approved Continuing Education Provider, ACEP No. 7061. Programs that do not qualify for NBCC credit are clearly identified. Mustard Consulting, LLC is solely responsible for all aspects of the programs.
Integrating Hypnotherapy With CBT
You will earn 1 NBCC Contact Hour upon completion of this course.
Buy Now - $34
Frequently Asked Questions
Can't find an answer? Feel free to contact us at hello@lisamustard.com