Dietary Nutrient Deficiencies and the Links to Mental Health with Stephanie Lincoln, LMHC
Learning Objectives:
Identify the potential links between mental health disorder symptoms and nutritional deficiencies.
Assess a client for a potential need for a referral to a dietitian or medical provider for further exploration into potential nutritional deficiencies.
Identify mental health disorders with a high correlation to nutritional deficiencies.
Identify the most common nutritional deficiencies in Americans.
Identify foods that have nutrients that may help clients with nutritional deficiencies.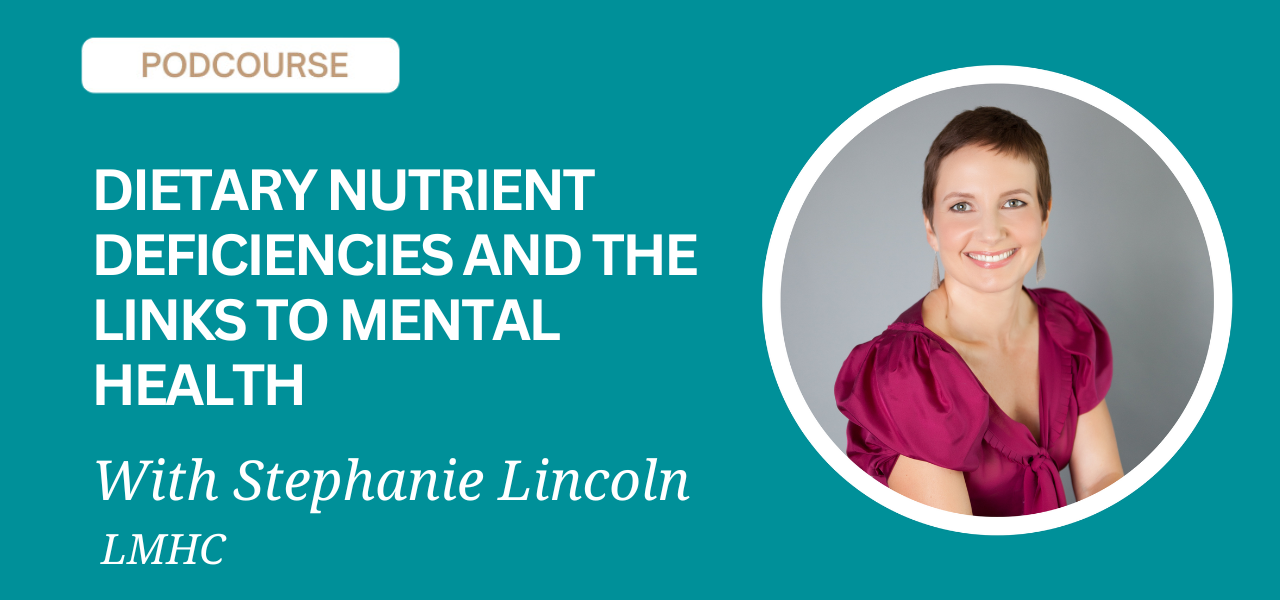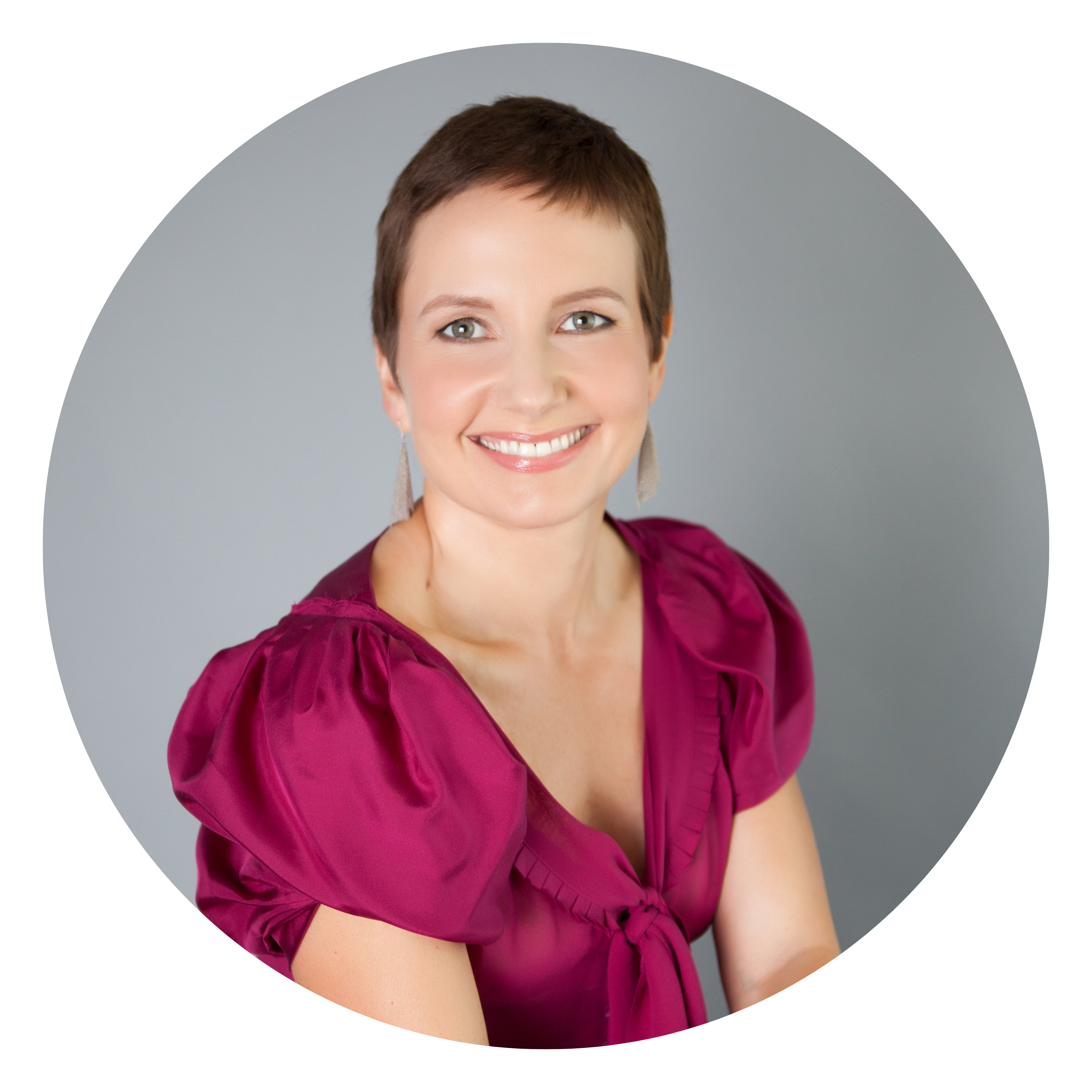 About Stephanie Lincoln
Stephanie Lincoln is a Licensed Mental Health Counselor, Certified Personal Trainer, and Army Veteran. Stephanie has a Master's Degree in Counseling Psychology.  Stephanie has specialized training and certifications in brief trauma resolution techniques and nutritional interventions for mental health disorders. Stephanie is highly specialized in metabolic interventions for mental health and is available to consult on cases with clinicians in need of this possible intervention for their clients. Stephanie is the founder and CEO of Fire Team Whiskey, a wellness coaching business for military veterans and first responders. Stephanie travels full-time in an RV with her husband, 3 dogs, and 1 cat and is an avid hiker. 
Disclosure Statement for Stephanie Lincoln; Financial: Stephanie Lincoln receives a speaking honorarium from Mustard Consulting LLC.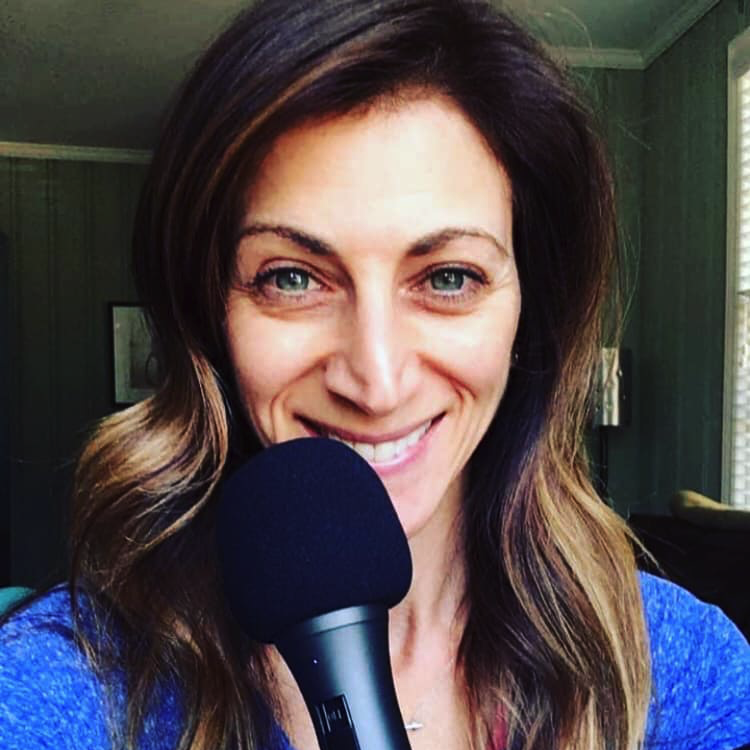 About Lisa Mustard
Lisa Mustard, MPH, EdS, LMFT has worked for a college counseling center, addiction recovery center and most recently has been working with a military branch for the past 12 years. She is the host of The Therapy Show With Lisa Mustard. She is also the Founder and Owner of Mustard Consulting, LLC.
Continuing Education Contact Hours:
Mustard Consulting, LLC has been approved by NBCC as an Approved Continuing Education Provider, ACEP No. 7061. Programs that do not qualify for NBCC credit are clearly identified. Mustard Consulting, LLC is solely responsible for all aspects of the programs.
Dietary Nutrient Deficiencies and the Links to Mental Health
You will earn 1 NBCC Contact Hour upon completion of this course.
Buy Now - $14
Frequently Asked Questions
Can't find an answer? Feel free to contact us at hello@lisamustard.com