Creating a Self Care Plan for Your Practice and Your Life
Learning Objectives:
Identify the meaning and benefit of a proactive practice of self-care.
Differentiate between Micro vs Macro self-care and the benefits of both.
Identify Micro self-care skills that support your work.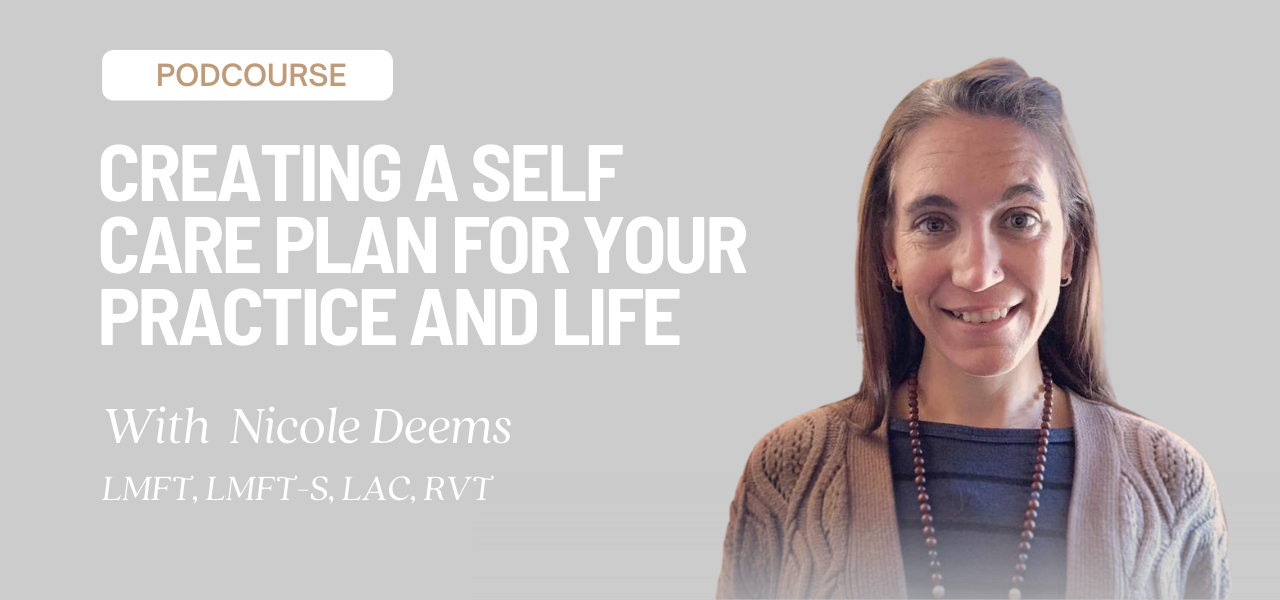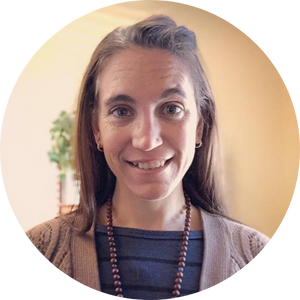 About Nicole Deems
Nicole has a Master's Degree as an Educational Specialist in Counselor Education and is a Licensed Marriage and Family Therapy and Licensed Addictions Counselor. She is a Certified Clinical Supervisor and Marriage and Family Therapist Supervisor. She is also a 200-Hour Registered Yoga Teacher. She is well versed and trained in: Family Systems, Somatic Integration and Processing Model, Neurobiology and Attachment Theory, Polyvagal and Somatic Focused, Adaptive Information Processing, EMDR, Ego States, Motivational Interviewing, and CBT and Trauma-Focused CBT. Nicole maintains a thriving Private Practice in Lexington, South Carolina. Prior to opening her Private Practice, she worked for LRADAC and held numerous Supervisory roles and Clinical positions. In her non-working life, she is a wife and mother constantly trying to maintain a balance between work, family and personal passions. She likes being active, loves yoga, and tries to spend time outside as much as possible. She also loves a good book, great food and the ocean. Learn more about Nicole at: https://www.nicoledeemsconsultation.com/
Disclosure Statement for Nicole Deems; Financial: Nicole Deems receives a speaking honorarium from Mustard Consulting LLC.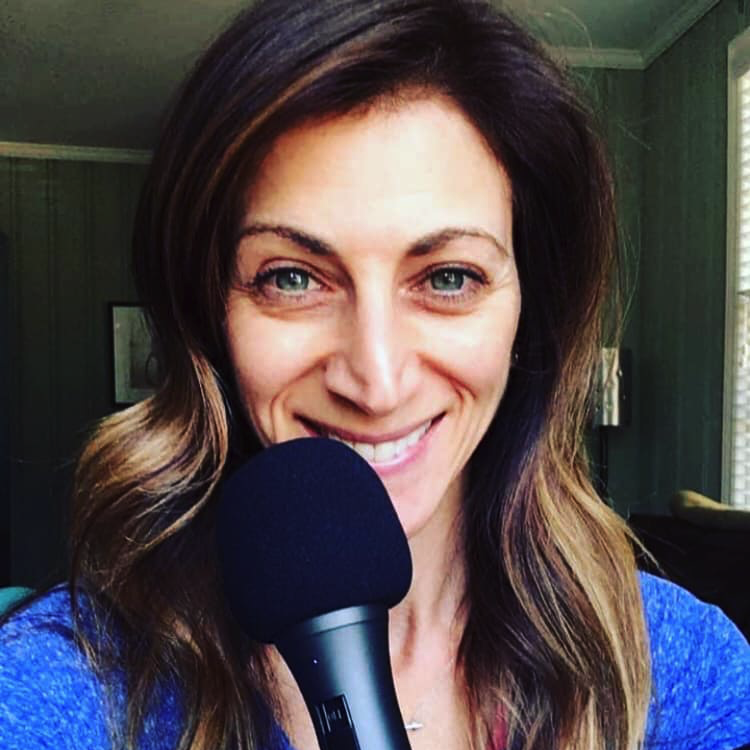 About Lisa Mustard
Lisa Mustard, MPH, EdS, LMFT has worked for a college counseling center, addiction recovery center and most recently has been working with a military branch for the past 12 years. She is the host of The Therapy Show With Lisa Mustard. She is also the Founder and Owner of Mustard Consulting, LLC.
Continuing Education Contact Hours:
Mustard Consulting, LLC has been approved by NBCC as an Approved Continuing Education Provider, ACEP No. 7061. Programs that do not qualify for NBCC credit are clearly identified. Mustard Consulting, LLC is solely responsible for all aspects of the programs.
Creating a Self Care Plan for Your Practice and Your Life
You will earn 1 NBCC Contact Hour upon completion of this course.
Buy Now - $14
Frequently Asked Questions
Can't find an answer? Feel free to contact us at hello@lisamustard.com