Black Kids Matter: Play-Based Strategies to Support Black Youth Experiencing Racial Trauma
Learning Objectives:
Identify 6 signs of racial trauma in Black youth
Discuss 6 play therapy interventions to use in teleplay sessions with Black youth experiencing racial trauma
Explore 7 ways to support Black caregivers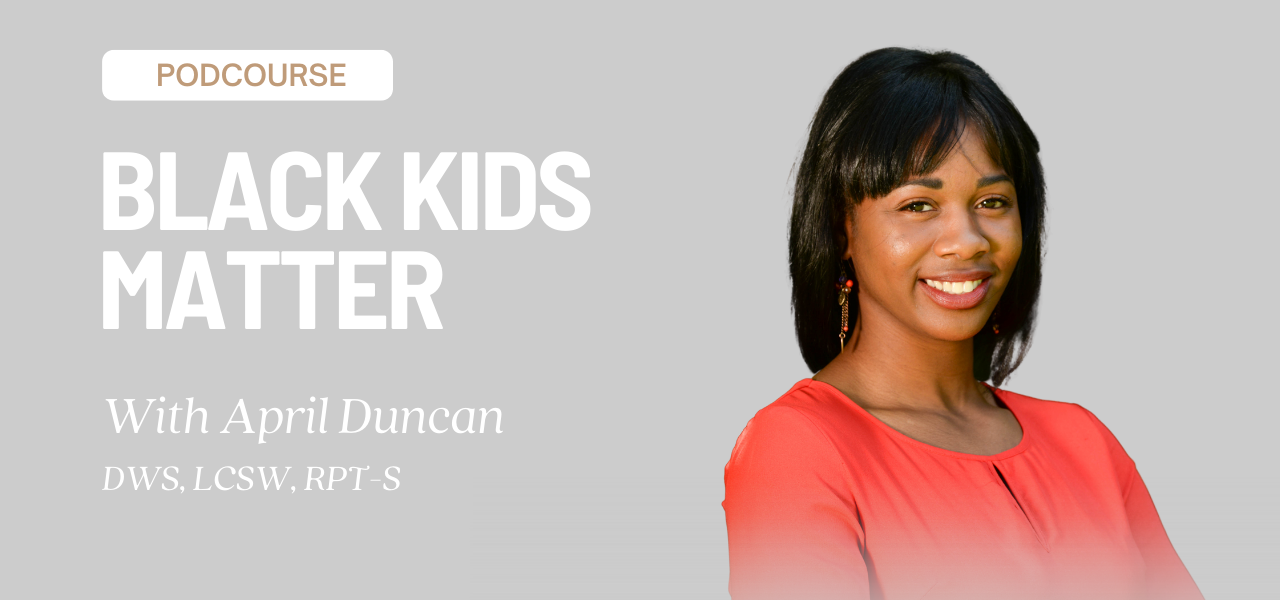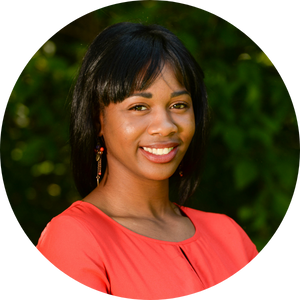 About Dr. April Duncan
Dr. April Duncan (DSW, LCSW, RPT-S) obtained her Bachelor's in Arts & Science from the University of Missouri-Columbia (2006), Masters of Social Work from Saint Louis University (2012), and Doctorate of Social Work from the University of Southern California. She has over ten years of clinical experience in supporting children in schools, the juvenile justice system, the child welfare system, and non-profit settings. As a racial trauma expert, she champions the rights of Black children to "reclaim their childhood" by using play therapy to help them learn healthy coping skills to manage race-based stress. Dr. April also works closely with community members, educators, parents, and professionals to learn better ways to connect with Black children and provide a safe place to process negative race-based experiences.
Disclosure Statement for Dr. April Duncan; Financial: Dr. April Duncan receives a speaking honorarium from Hopscotch.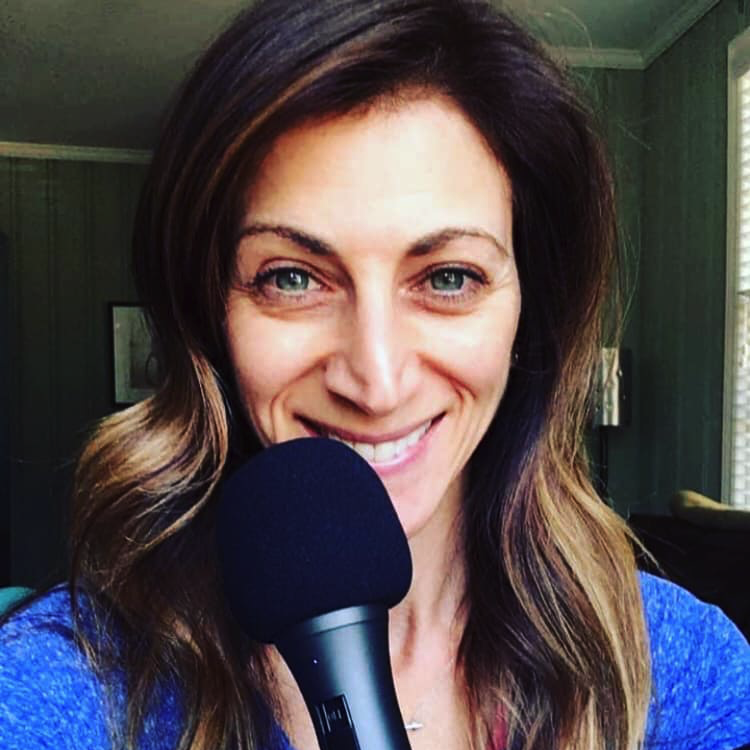 About Lisa Mustard
Lisa Mustard, MPH, EdS, LMFT has worked for a college counseling center, addiction recovery center and most recently has been working with a military branch for the past 12 years. She is the host of The Therapy Show With Lisa Mustard. She is also the Founder and Owner of Mustard Consulting, LLC.
Continuing Education Contact Hours:
Mustard Consulting, LLC has been approved by NBCC as an Approved Continuing Education Provider, ACEP No. 7061. Programs that do not qualify for NBCC credit are clearly identified. Mustard Consulting, LLC is solely responsible for all aspects of the programs.
Black Kids Matter: Play-Based Strategies to Support Black Youth Experiencing Racial Trauma
You will earn 1 NBCC Contact Hour upon completion of this course.
Buy Now - $14
Frequently Asked Questions
Can't find an answer? Feel free to contact us at hello@lisamustard.com