Basic Bookkeeping For Business Planning and Growth
Learning Objectives:
Summarize bookkeeping and discuss the difference between bookkeeping and year-end tax preparation.
Identify 3 habits that keep bookkeeping up-to-date and accurate.
Discuss how to use financial statements (the product/outcome of bookkeeping) to make business decisions.
Explain the importance of bringing self-awareness into treatment in modeling same for clients.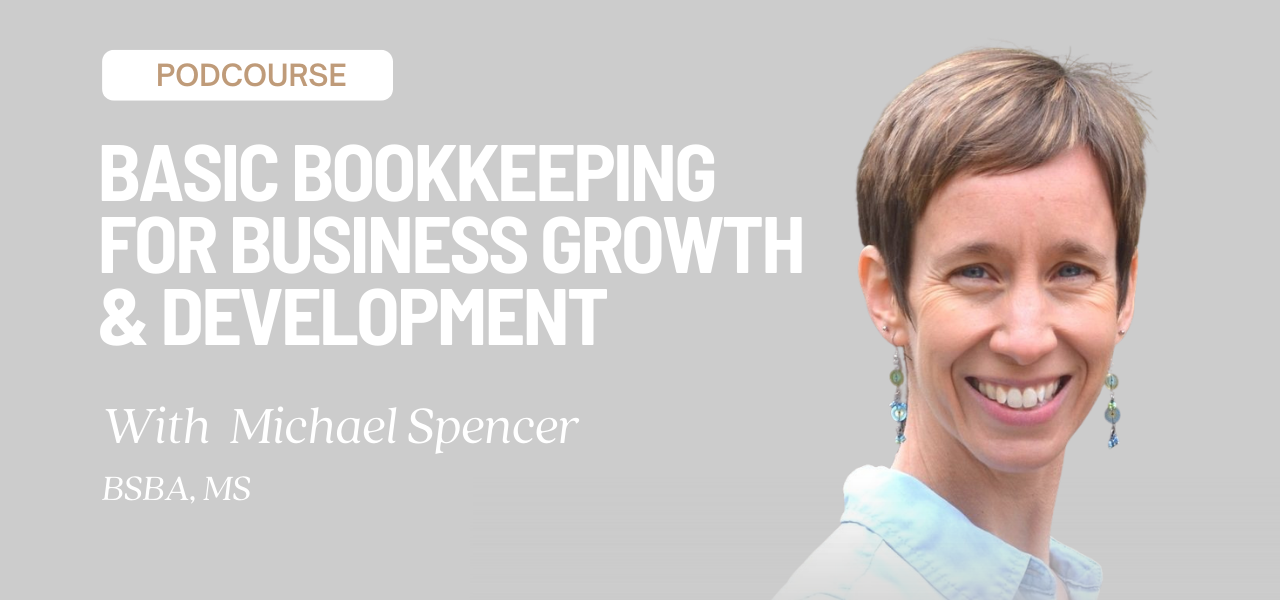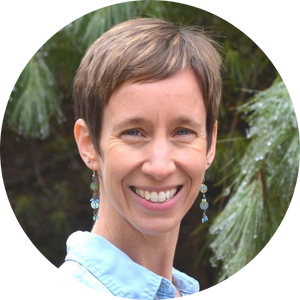 About Michael Spencer
Michael Spencer is the owner of Michael Spencer Bookkeeping, a virtual bookkeeping business serving counselors, therapists, and helping professionals in private practice. With a first career in auditing and accounting and a second career as a Licensed Professional Counselor and Coach, Michael brings a unique skill set to her bookkeeping services. She connects with her clients with warmth, compassion, and deep listening; keeps their books accurate and up-to-date every month; and helps them make sense of their financial information. She is a Quickbooks Online Certified ProAdvisor and a Gusto Certified Payroll People Advisor. To connect with Michael and learn more about her services, visit www.mspencerbooks.com.
Disclosure Statement for Michael Spencer; Financial: Michael Spencer receives a speaking honorarium from Mustard Consulting LLC.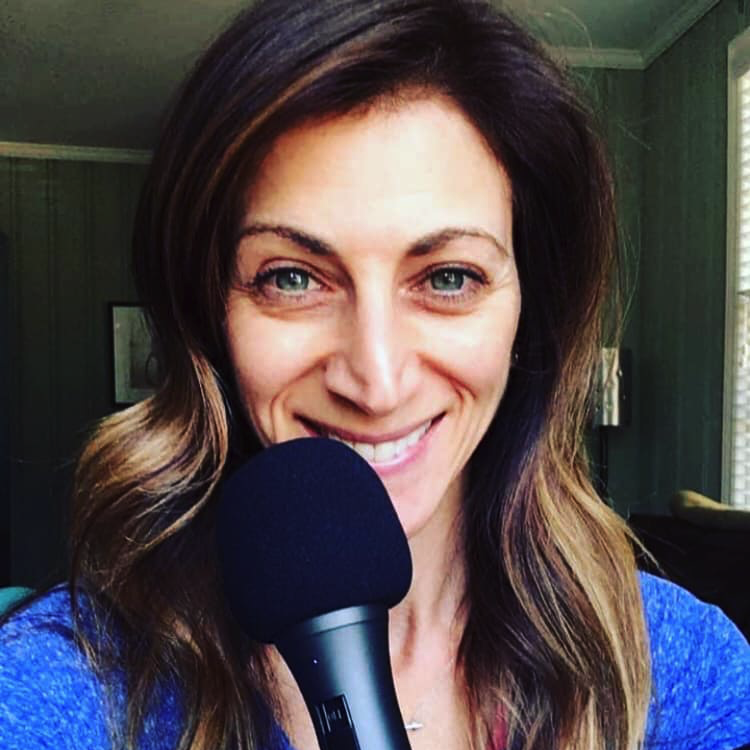 About Lisa Mustard
Lisa Mustard, MPH, EdS, LMFT has worked for a college counseling center, addiction recovery center and most recently has been working with a military branch for the past 12 years. She is the host of The Therapy Show With Lisa Mustard. She is also the Founder and Owner of Mustard Consulting, LLC.
Continuing Education Contact Hours:
Mustard Consulting, LLC has been approved by NBCC as an Approved Continuing Education Provider, ACEP No. 7061. Programs that do not qualify for NBCC credit are clearly identified. Mustard Consulting, LLC is solely responsible for all aspects of the programs.
Basic Bookkeeping For Business Planning and Growth
You will earn 1 NBCC Contact Hour upon completion of this course.
Buy Now - $14
Frequently Asked Questions
Can't find an answer? Feel free to contact us at hello@lisamustard.com