An Overview of Eating Disorders and Treatments
Learning Objectives:
List the diagnostic criteria for the three major eating disorders.
Describe the roles that weight, weight loss and calorie level have on emotional and cognitive functioning.
Summarize the relationship between eating disorders and comorbid conditions.
List the key diagnostic issues that guide treatment formulation.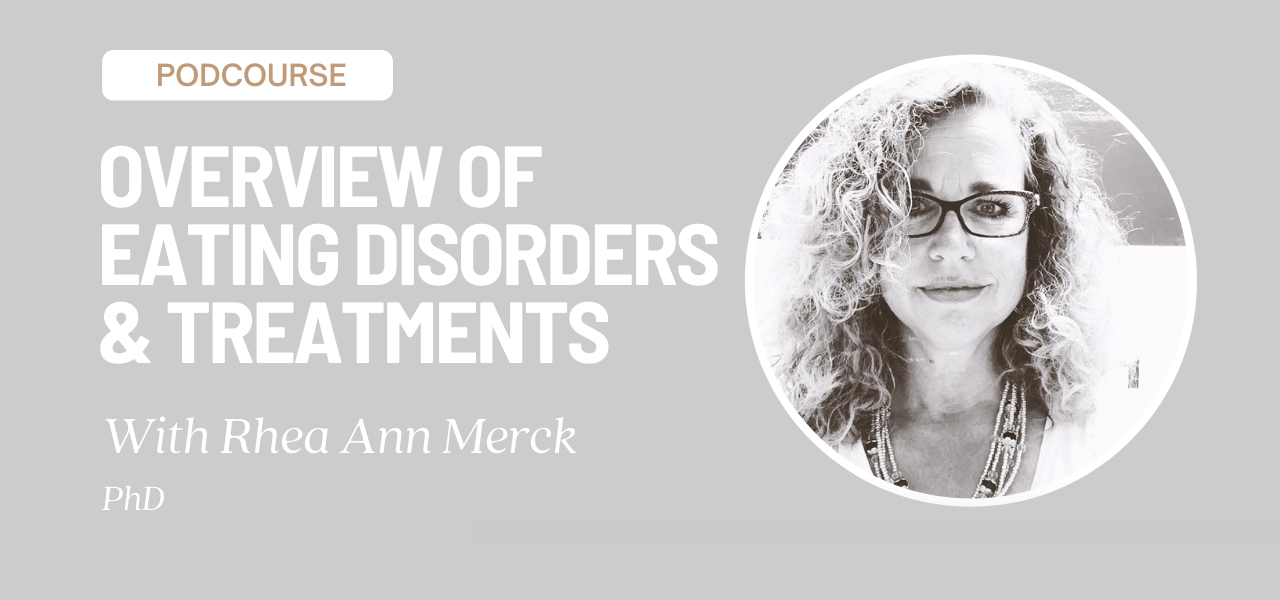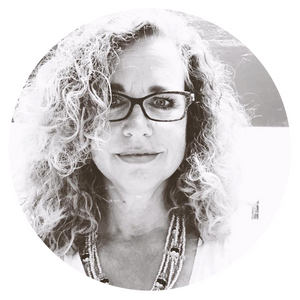 About Dr. Rhea Ann Merck
Dr. Rhea Ann Merck has worked in the field of mental health for over 32 years. An alumnus of the University of South Carolina, she received her PhD in Psychology from the University of North Texas and has maintained a private practice in Columbia since 1996. She has worked in hospital in-patient and out-patient settings, university counseling centers, has been the Director of Training for the Pre-doctoral Psychology Internship Program at the USC Counseling and Human Development Center, and currently teaches undergraduates at the University of South Carolina. She previously served the Vice-Chair of the Board of Examiners in Psychology in South Carolina as well as on the Board of Directors of NAMI. While her practice is general in nature, she especially enjoys working with adolescents, families, people with eating disorders, and adults navigating major life transitions. Professionally, she is interested in ethics, mind-body health practices, and early career mentoring. Currently, Dr. Merck teaches Abnormal Psychology, the Psychology of Personality, and the Psychology of Marriage; her philosophy for teaching is "Psychology is Life." She has begun a weekly blog with a therapist-friend, LiM-Squared, which stands for "Life is Messy. Life is Marvelous." and offers skills for managing life. In her free time, Dr. Merck enjoys yoga, painting, camping, gardening, live music and anything that brings her together with her friends and family.
Disclosure Statement for Dr. Merck; Financial: Dr. Merck receives a speaking honorarium from Mustard Consulting LLC.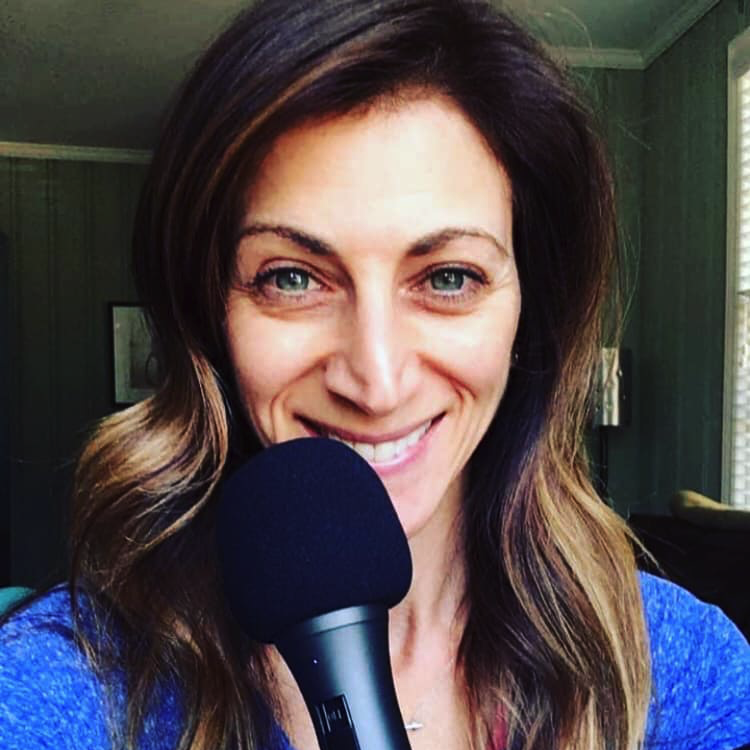 About Lisa Mustard
Lisa Mustard, MPH, EdS, LMFT has worked for a college counseling center, addiction recovery center and most recently has been working with a military branch for the past 12 years. She is the host of The Therapy Show With Lisa Mustard. She is also the Founder and Owner of Mustard Consulting, LLC.
Continuing Education Contact Hours:
Mustard Consulting, LLC has been approved by NBCC as an Approved Continuing Education Provider, ACEP No. 7061. Programs that do not qualify for NBCC credit are clearly identified. Mustard Consulting, LLC is solely responsible for all aspects of the programs.
An Overview of Eating Disorders and Treatments
You will earn 1 NBCC Contact Hour upon completion of this course.
Buy Now - $14
Frequently Asked Questions
Can't find an answer? Feel free to contact us at hello@lisamustard.com